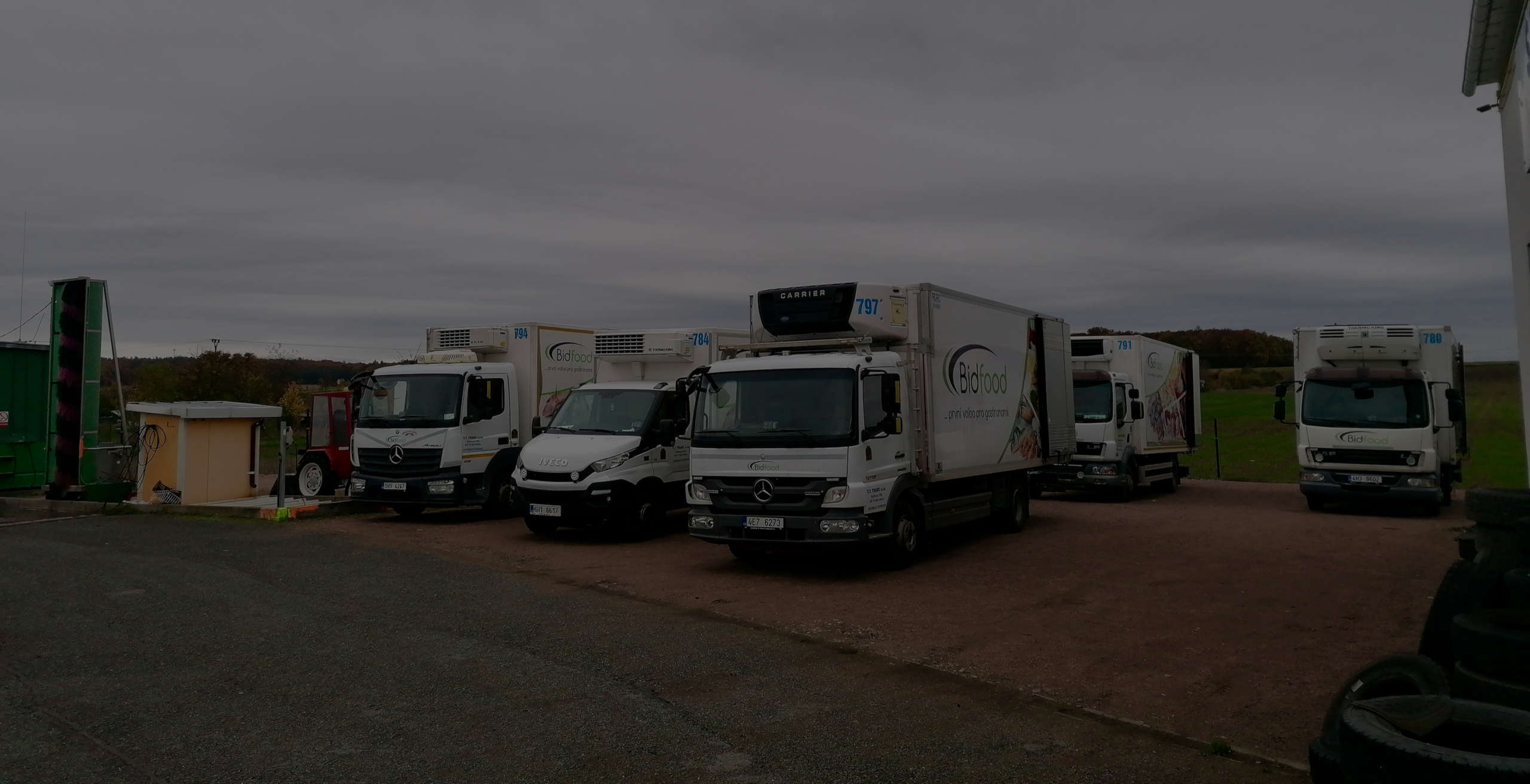 Transport & distribution
We have been here for you since 1993
We have been here for you
since 1993
Transport & distribution
Distribution in Krkonoše, Jizerské a Orlické hory region
For the company Bidfood Czech Republic s. r. o., We deliver chilled and frozen food to customers located in the mountain areas. We use specially assembled and equipped vehicles for this activity.
Our almost thirty years of experience and a serious approach guarantees that the requirements for high-quality transport are fully met and accomplished. Simply put, your products reach your customers on time.
The advantageous location of our complex near the regional cities of Hradec Králové and Pardubice, the near proximity of the D 11 motorway for easy supply of the distribution warehouse give a precondition for the fulfillment of transport orders.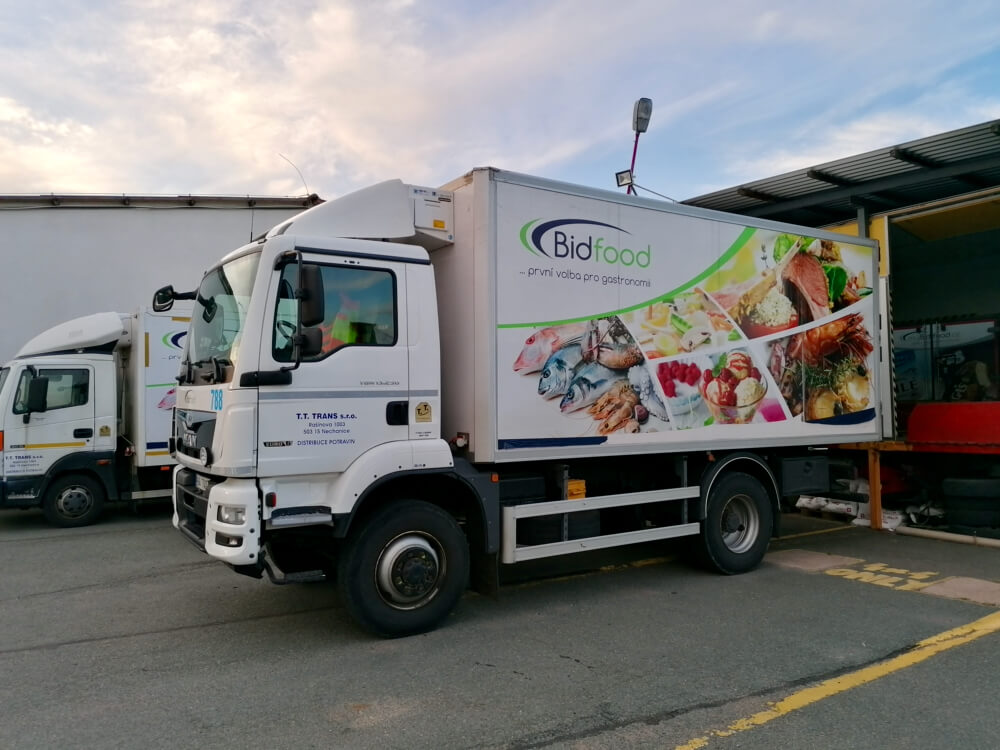 We assign the vehicle´s construction exactly to customer requirements with maximum emphasis on the environmental friendliness of vehicles. To meet this condition, we have fleet of 5 respected brands of trucks. When designing trucks, we proceed very carefully based on the customer requirements. Always in the first place is to meet the requirements of the client, so some vehicles are unique in the world, but perfectly serving their purpose.
Vehicles 4x4 – for distribution in mountain areas
Vehicles 4x2 with higher vehicle gradient
Vehicles 4x2 for standard distribution in region
Vehicles 4x2 for long-range transport with emphasis on the environmental friendliness